How UPI is transforming the way foreign tourists pay in India
Know how UPI, India's leading instant payment system, is transforming the way tourists and residents transact in the country's diverse and rich cultural landscape.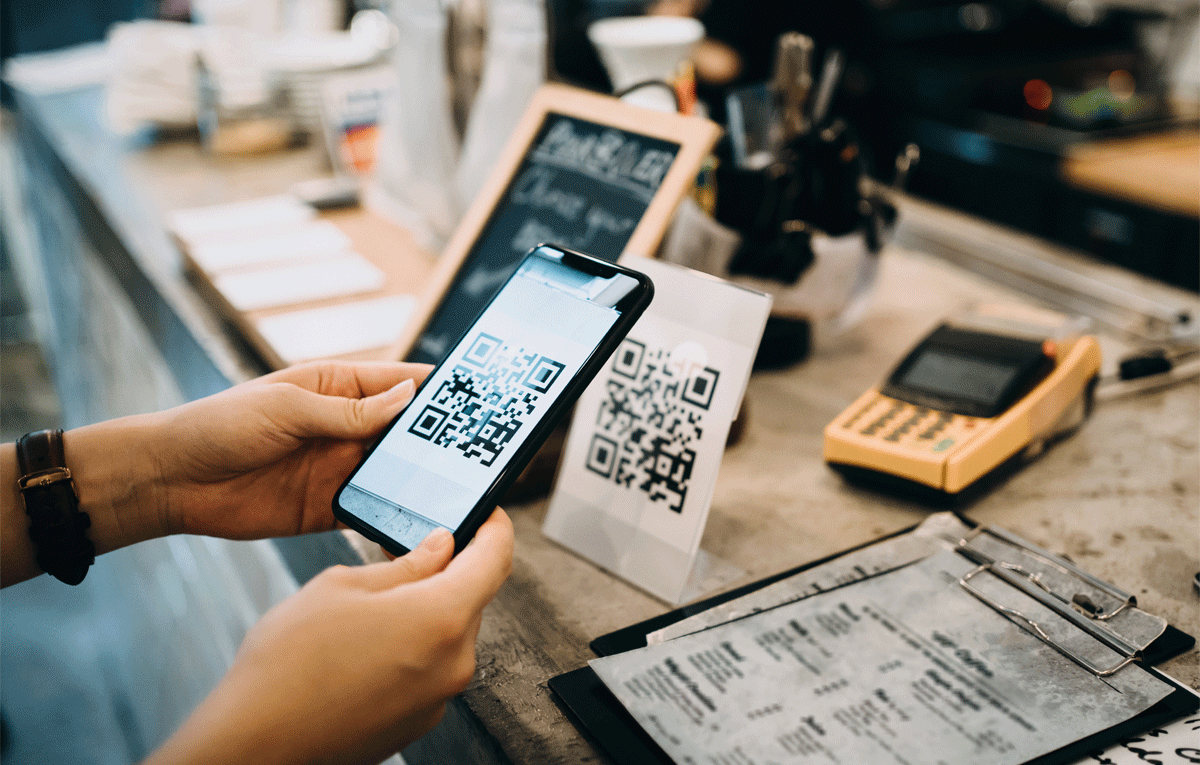 Photo Courtesy ET TravelWorld
Know how UPI, India's leading instant payment system, is transforming the way tourists and residents transact in the country's diverse and rich cultural landscape.
UPI (Unified Payments Interface) is a revolutionary payment system that allows users to link multiple bank accounts to a single mobile application and make instant transactions anywhere and anytime. UPI has been a game-changer for the digital payments landscape in India, which has witnessed a surge in cashless transactions and become a global leader in this domain. According to recent data, India accounted for 40 per cent of the total digital transactions worldwide in 2021.
India is also a culturally diverse country with a rich heritage that attracts millions of tourists every year and contributes to the economic growth. However, the tourism sector also faces the challenge of facilitating payments for foreign nationals who visit the country. They often have to deal with the hassle of carrying cash or using cards that may incur additional charges or require verification. UPI can offer a solution to this problem by enabling foreign nationals to access a universal and inclusive payment system that is easy, fast and secure. As UPI expands its reach and adoption across geographies and segments, it has the potential to transform the way residents and tourists conduct transactions in India.
The growth of the tourism industry in India is impressive, with Foreign Tourist Arrivals (FTAs) reaching 6.19 million in 2022, a significant rise from the 1.52 million registered during the same period in 2021. However, there are still some persistent challenges that prevent foreign tourists from making digital payments in the country smoothly. One of the major issues that affect them is paying in local currency and relying on cash. Until February 2023, UPI was not accessible to foreign tourists visiting India. Their cash dependence and currency exchange affected their travel experience, as they had to be more careful in exchanging money to avoid unfavorable rates and fees.
Furthermore, the lack of sufficient access to financial tools in India creates negative perceptions in the minds of foreign tourists. For example, credit and debit cards are widely accepted in larger cities and tourist destinations; however, some places still only accept cash. Certain types of cards may not be accepted, and international transaction fees charged on such transactions can cause a major inconvenience.
Additionally, tourists also face difficulties finding ATMs that accept foreign cards, especially in remote or rural areas. Several times, ATMs also run out of cash or have withdrawal limits, which can affect their travel experience.
UPI is a catalyst for financial inclusion in India. It enables anyone with a smartphone and a bank account to make instant payments using a simple QR code. UPI is widely accepted across various sectors and businesses, from small street vendors to upscale shops. It also facilitates payments for foreign tourists, who can enjoy the convenience and security of UPI without any hassle.
UPI is not only a payment system, but also a social equaliser. It empowers people from different backgrounds, regions, and income levels to access digital payments and financial services. UPI is transforming the way Indians and visitors transact, by providing a seamless, universal, and inclusive payment platform.
RBI's initiative
To further boost the adoption of UPI among foreign travellers and NRIs, the RBI has announced a new policy that allows them to use UPI with their international mobile numbers. They can register for a prepaid instrument (PPI) using their passport and visa details, and link it to their UPI app. This will enable them to load money into their PPI account and use it for UPI transactions at over 50 million merchant outlets in India.
This policy is a timely move as India prepares to host the G20 summit, where UPI will be showcased as a successful model of digital payments. The RBI has extended this facility to all G20 countries, including the US, Germany, Australia, the UK, Russia, France, Italy, Canada, and others.
UPI, the largest instant payment network in the world, has made it easier for foreign tourists to pay for goods and services in India. They can use their smartphones to scan QR codes or enter UPI IDs and complete transactions in seconds. Many fintech companies are supporting India's digital transformation by offering UPI solutions for both domestic and international customers. Whether you live in India or visit from abroad, you can enjoy the convenience and security of UPI payments.
The author is the Co-Founder & CTO of CheqUPI.
DISCLAIMER: The views expressed are solely of the author and Gestrs.com does not necessarily subscribe to it. Gestrs.com shall not be responsible for any damage caused to any person/organisation directly or indirectly.