In the near future, you'll be able to reserve ST tickets directly on the IRCTC website.
IRCTC partners with MSRTC for seamless online bus booking integration. Book MSRTC buses on IRCTC's platform today!"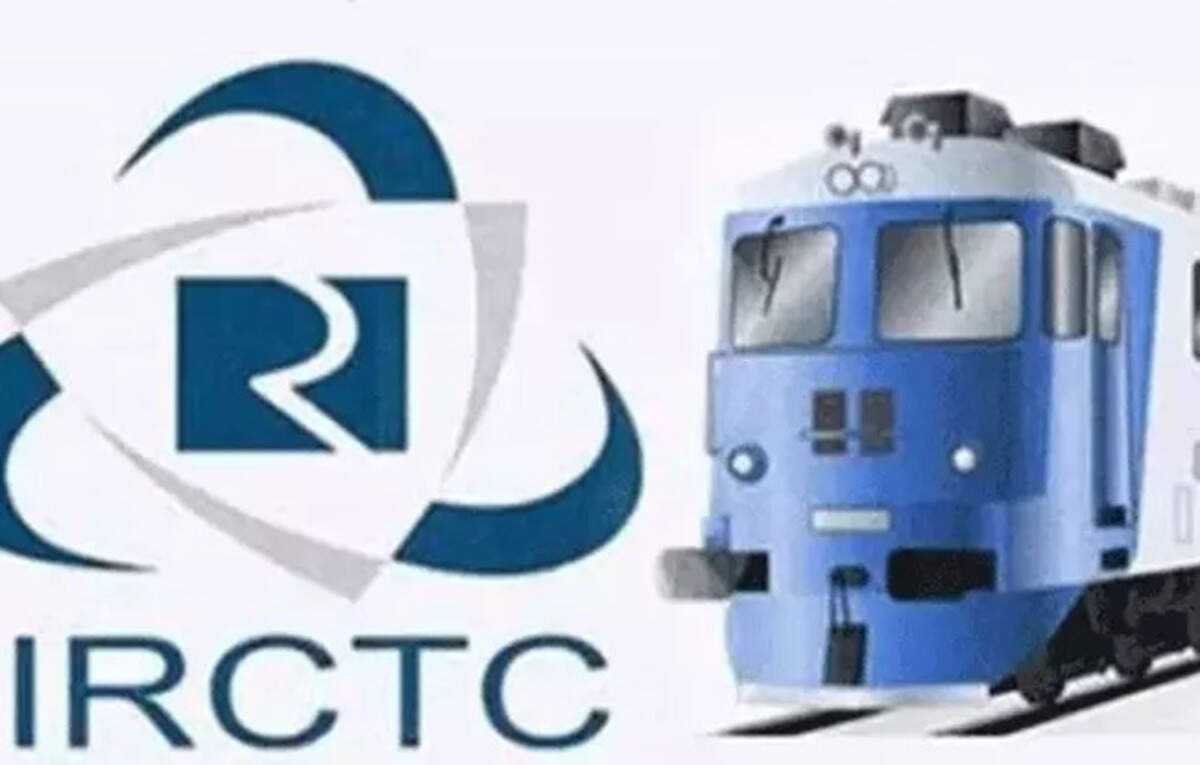 Photo: Courtesy of ET TravelWorld
The Indian Railway Catering and Tourism Corporation (IRCTC) inked an MoU with Maharashtra State Road Transport Corporation (MSTRC) on Wednesday, facilitating MSRTC's online bus booking services through IRCTC's bus booking portal and website at https://www.bus.irctc.co.in.
Seema Kumar, CMD-IRCTC, expressed, "This MoU marks a significant milestone in enhancing passenger experiences, streamlining travel arrangements from a centralized source. Integration ensures passengers enjoy smooth last-mile connectivity through the IRCTC bus booking portal."
MSRTC will furnish IRCTC with APIs from its online bus ticketing system, to be seamlessly integrated into the website www.bus.irctc.co.in and associated apps. The agreement will outline the project's scope, subject to mutually agreed terms.